Welcome to the Thai Olney Amphawan Restaurant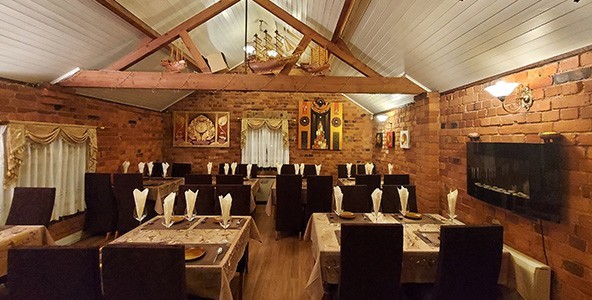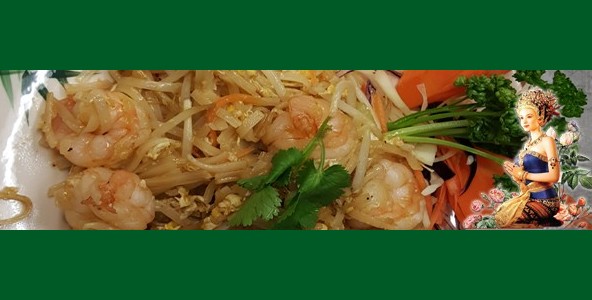 Thai food is internationally famous. Whether chilli-hot or comparatively bland,
harmony is the guiding principle behind each dish. Thai cuisine is essentially
a marriage of centuries-old eastern and western influences harmoniously
combined into something uniquely Thai.

Thai cooking reflected the characteristics of waterborne lifestyle. Aquatic animals,
plants and herbs were major ingredients. The characteristics of Thai food depend
on who cooks it,for whom it is cooked, for what occasion, and where it is cooked
to suit all palates.

Therefore please do let us know how we can satisfy your palate.
We do hope all of you will enjoy yourself with our food and service.

If you are satisfied with your eating experience with us please tell
your friends.
If not please tell us so that we are able to rectify the problem.

Thank you for coming to see us 8: hope to see you again.

(Pat BC the team)

Please enjoy your meal

41 recommends